COMPANIES
DEK is a group of companies engaged in the supply of materials and services for the construction industry.
SHOW
ANNUAL REPORTS
Last year was another year for the DEK Group marked by development, modernization of the sales network and strengthening of business activities.
SHOW
CAREER
We are looking for capable and proactive collaborators for our departments, subsidiaries and branches.
SHOW
We are the number one in the sale of building materials
Statistics of DEK group
Most admired company of 2019
DEK a.s. ranked 9th in the survey of the most admired company CZECH TOP 100 in 2019.
1.23
EUR BILLION TURNOVER
Most admired company of 2019
DEK a.s. ranked 9th in the survey of the most admired company CZECH TOP 100 in 2019.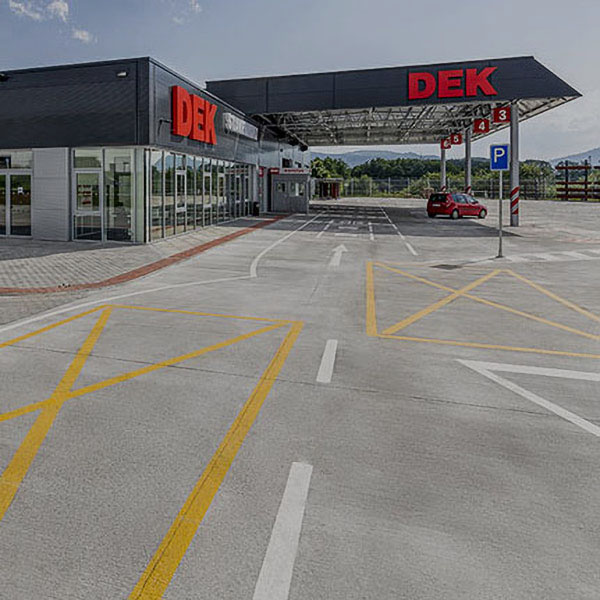 STAVEBNINY DEK A complete building materials and services for the constr. industry in the Czech and Slovakia. Detail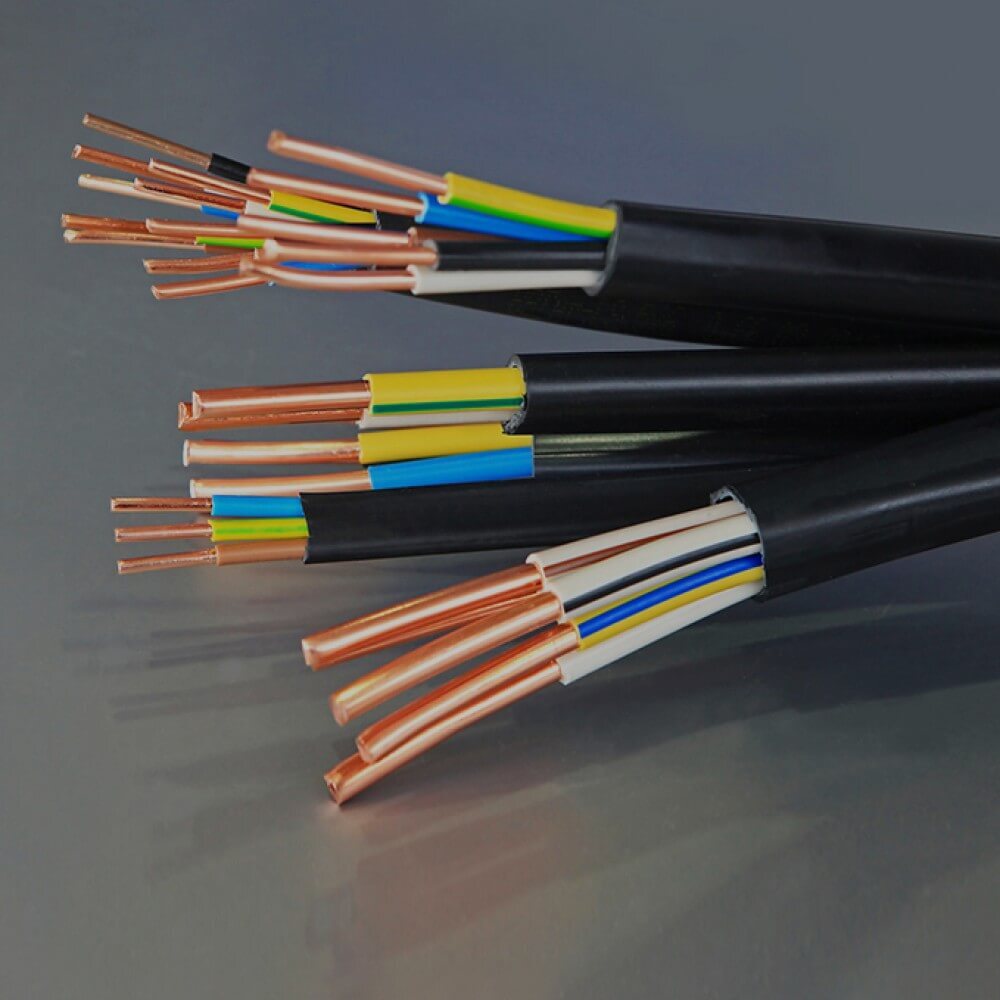 ARGOS Argos provides a comprehensive range of electrical installation materials. Detail STAVEBNINY DEK SK A complete range of building materials and services in the Slovak Republic. Detail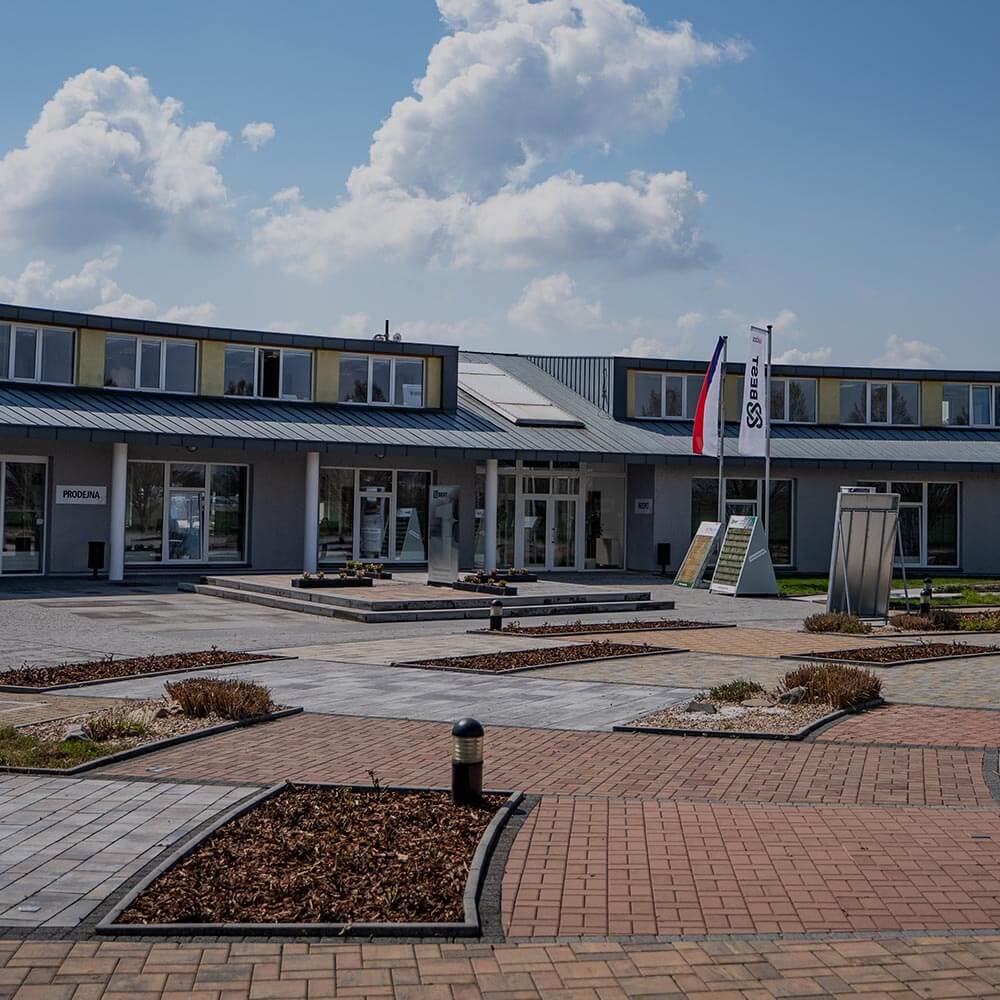 BEST Market leader in concrete paving and concrete building elements. Detail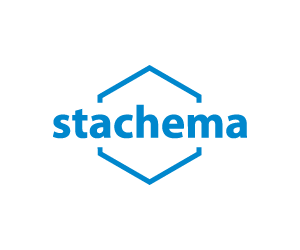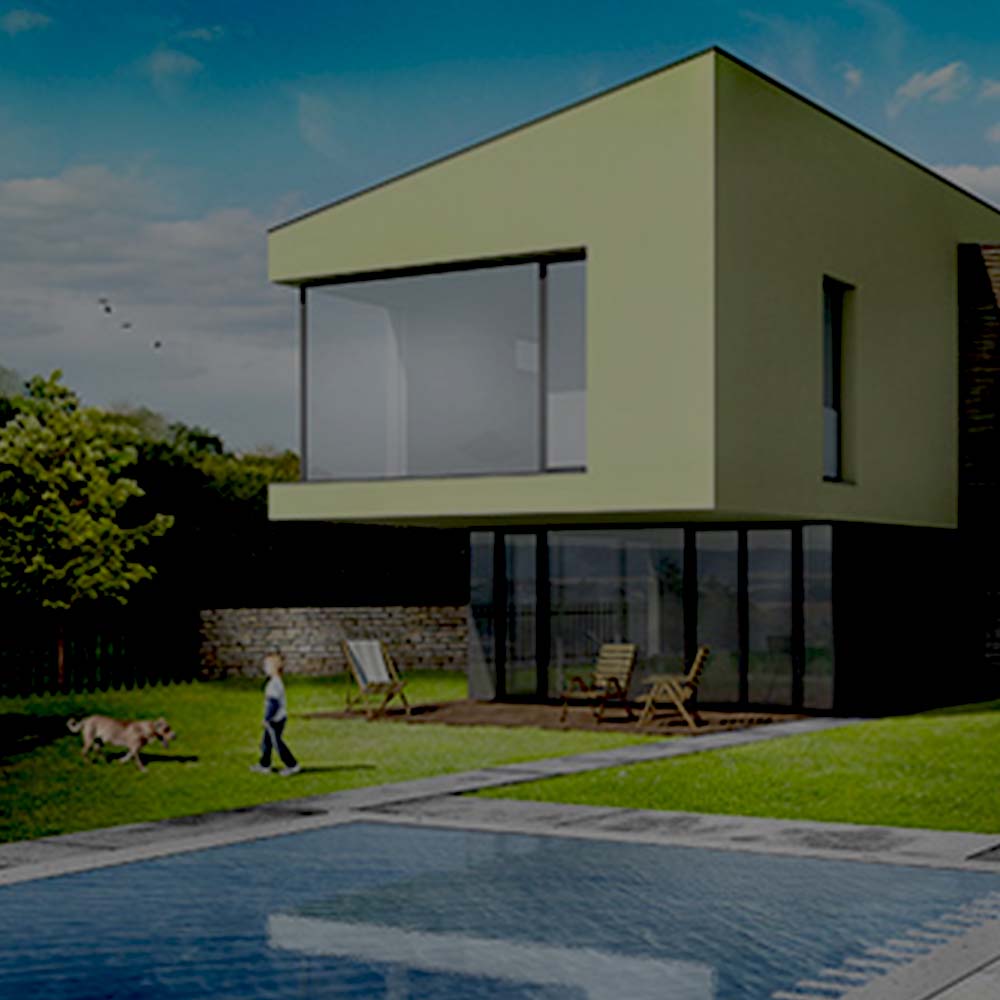 Stachema Manufacturer and supplier of a complete range of construction chemicals and special materials. Detail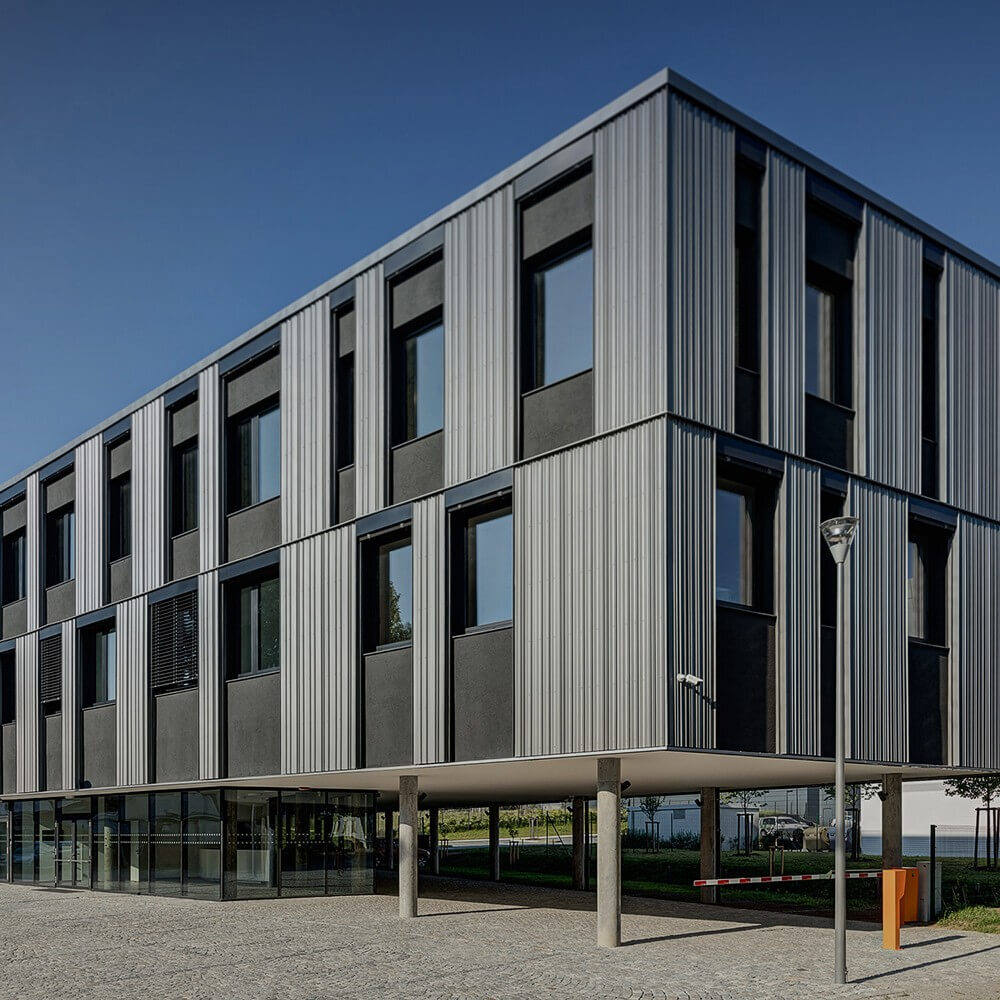 DEKMETAL Production and supply of sheet metal roof and facade system a wide selection of visual element. Detail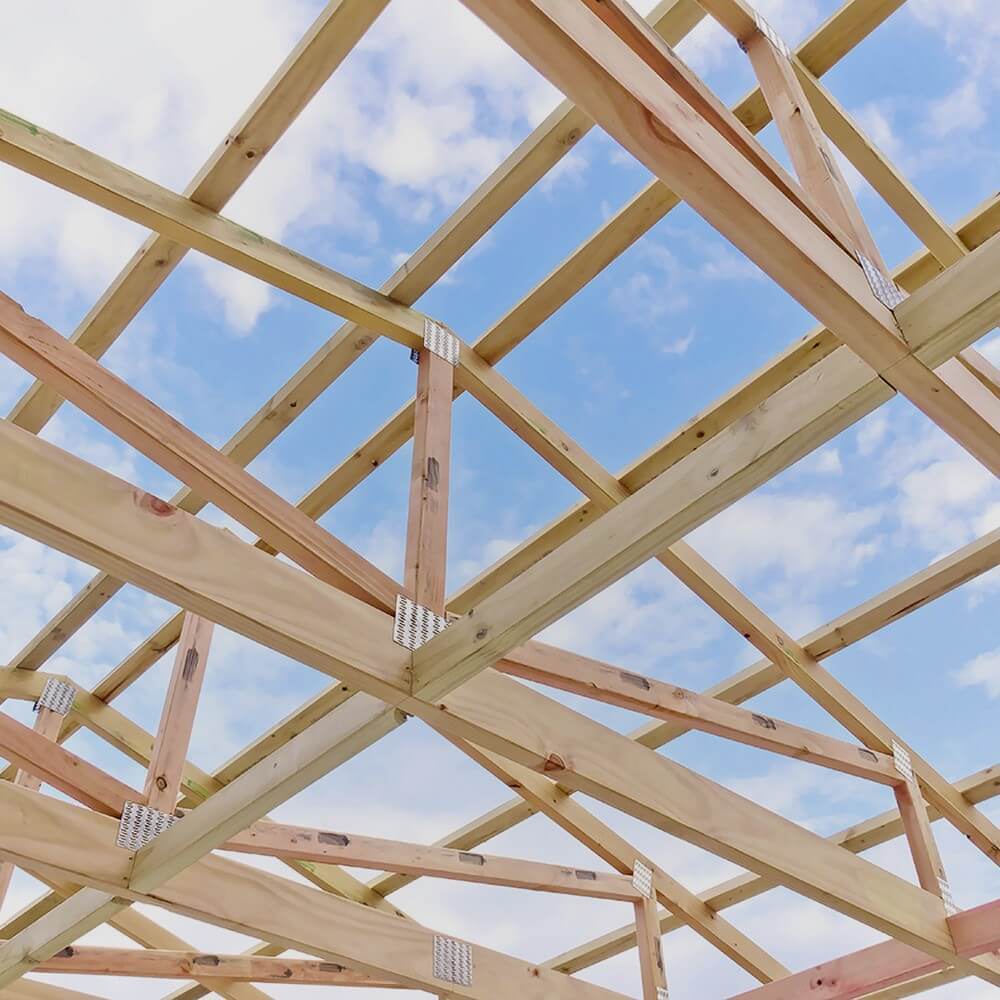 DEKWOOD A brand of structural wood that is intended for statically stressed building structures. Detail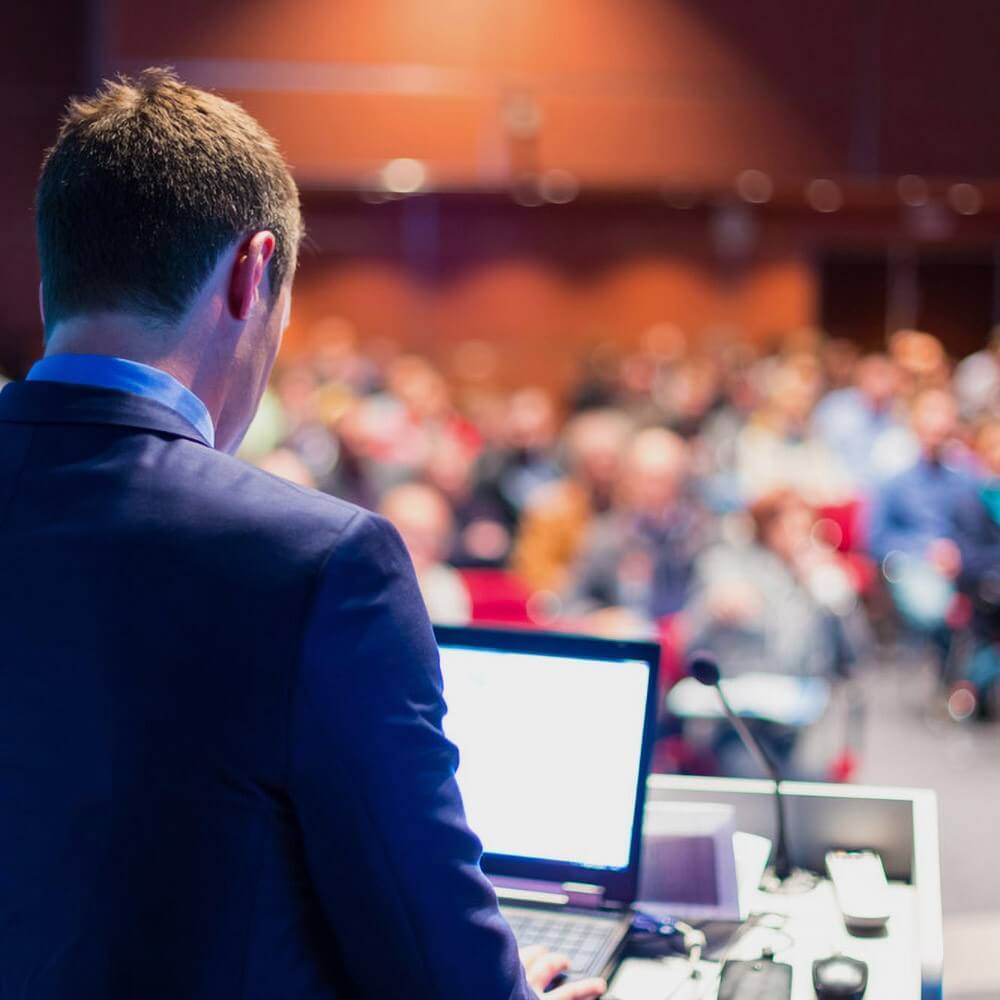 ATELIER DEK Consulting, design, expert activities, diagnostic services and real estate inspections NEMOPAS. Detail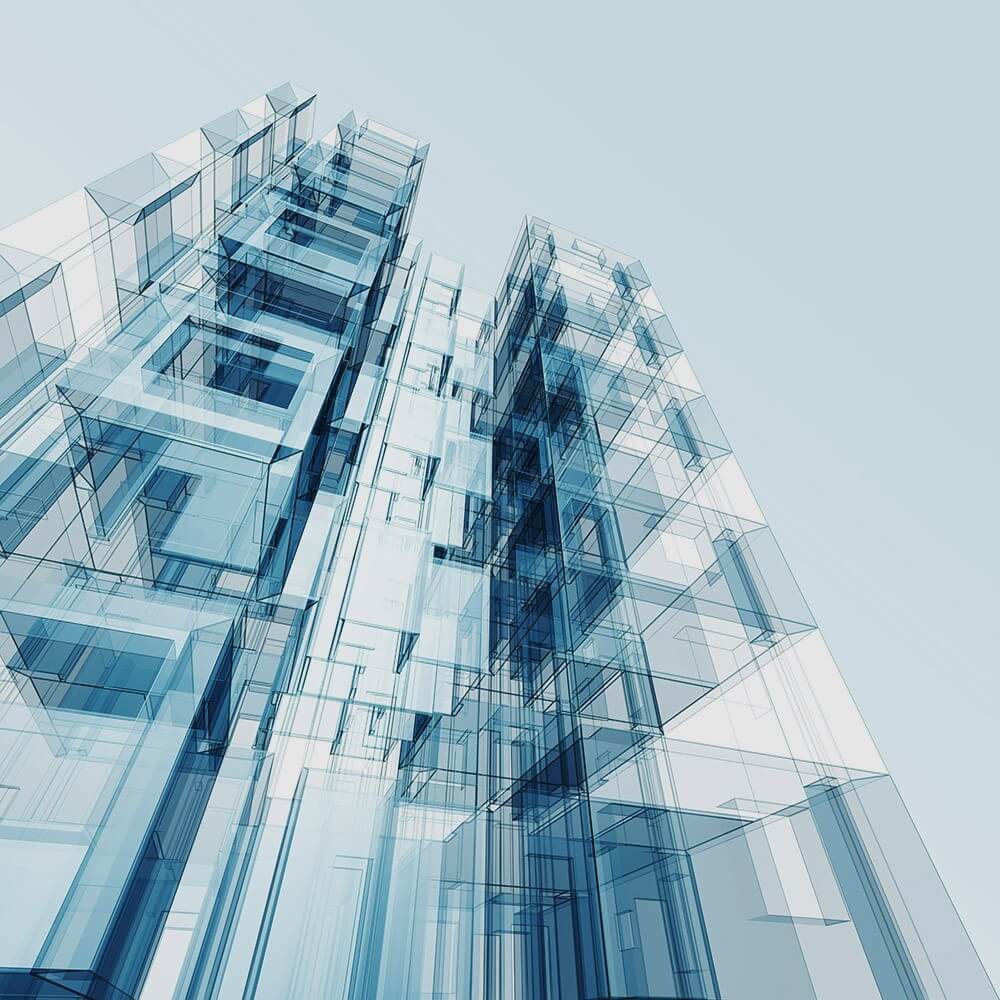 ÚRS Comprehensive valuation tools, development of budgeting software and association of budgeters. Detail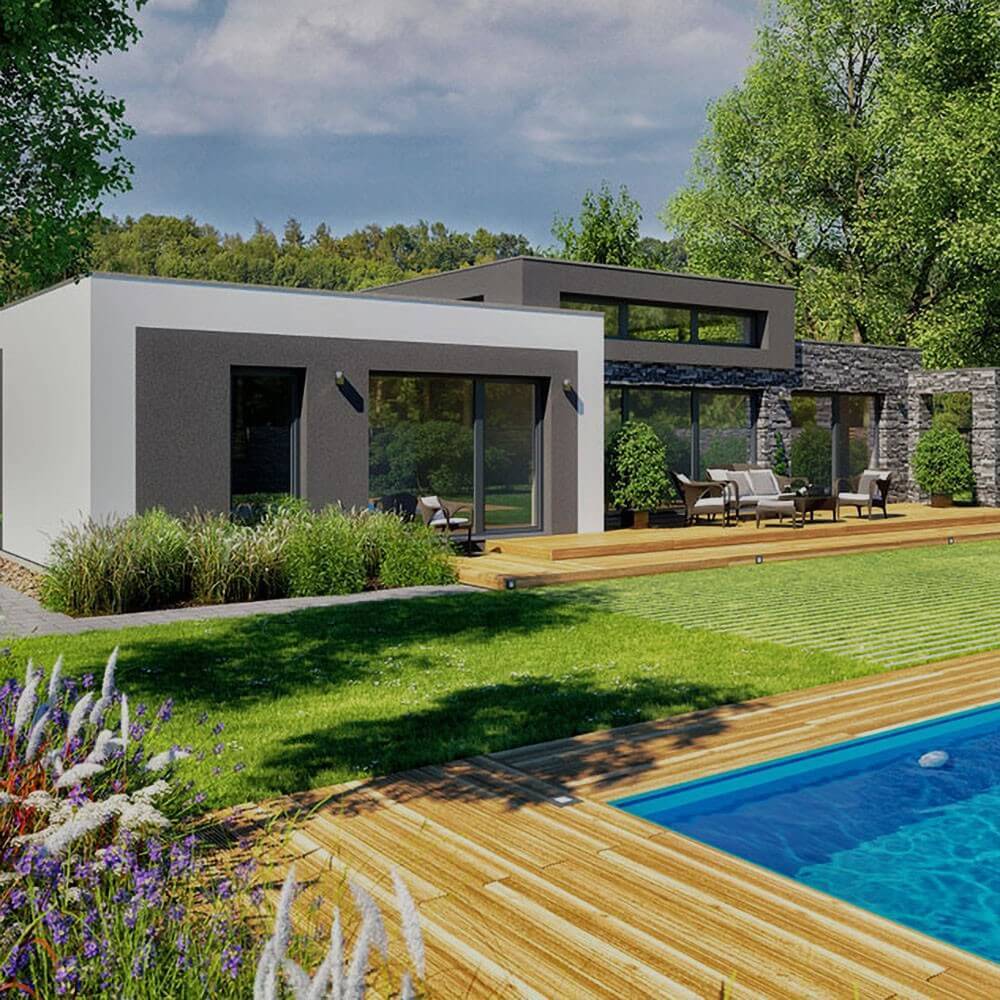 GSERVIS Type and individual projects of family houses, documentation and additional projects. Detail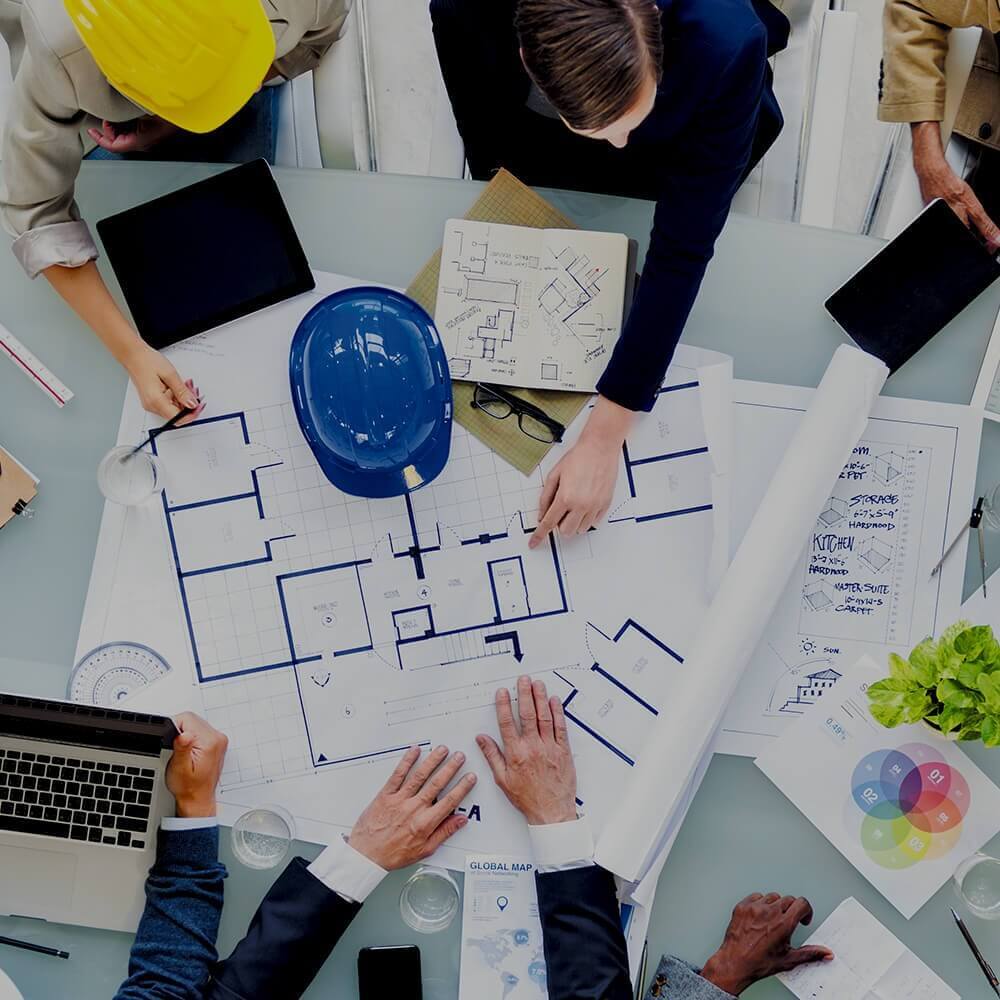 First Information Systems Specialist in the development and implementation of construction software and ERP systems. Detail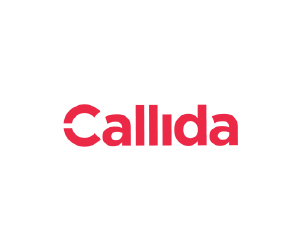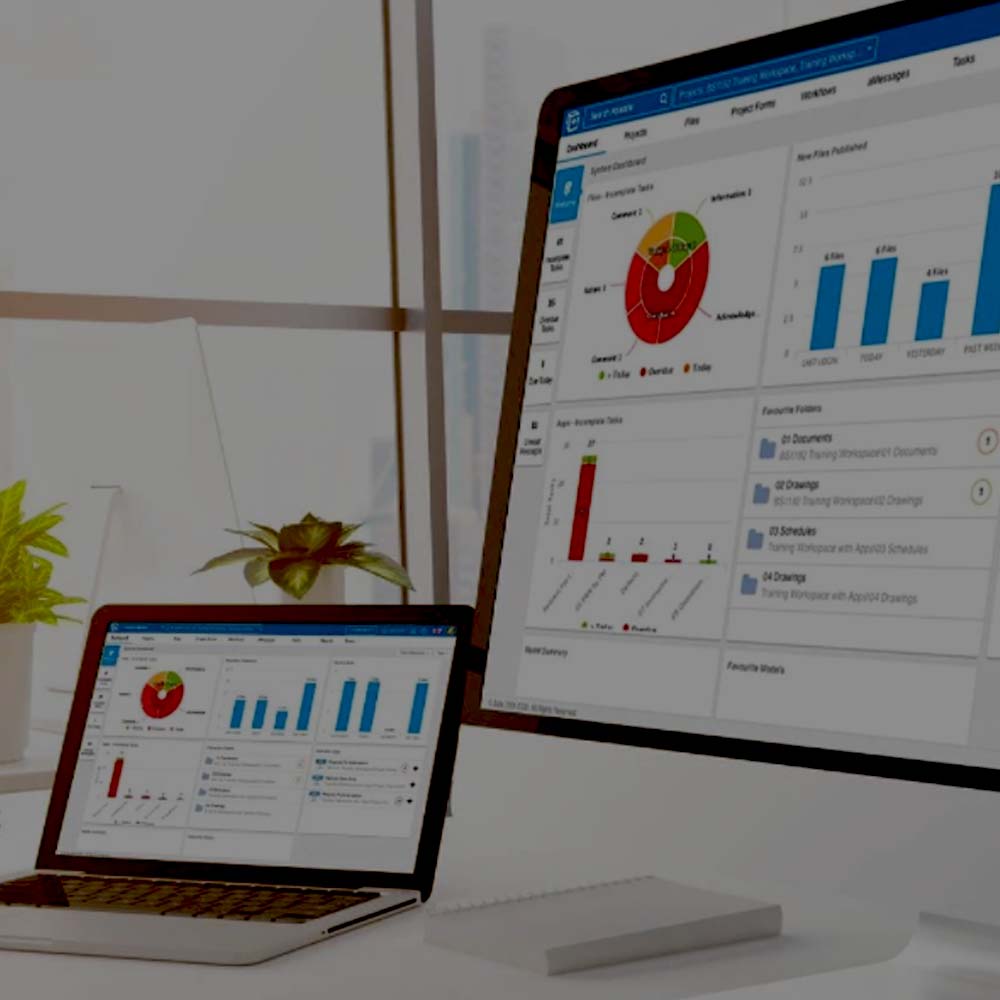 Callida Software solutions for effective project implementation in all phases of the order life cycle. Detail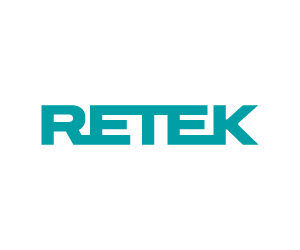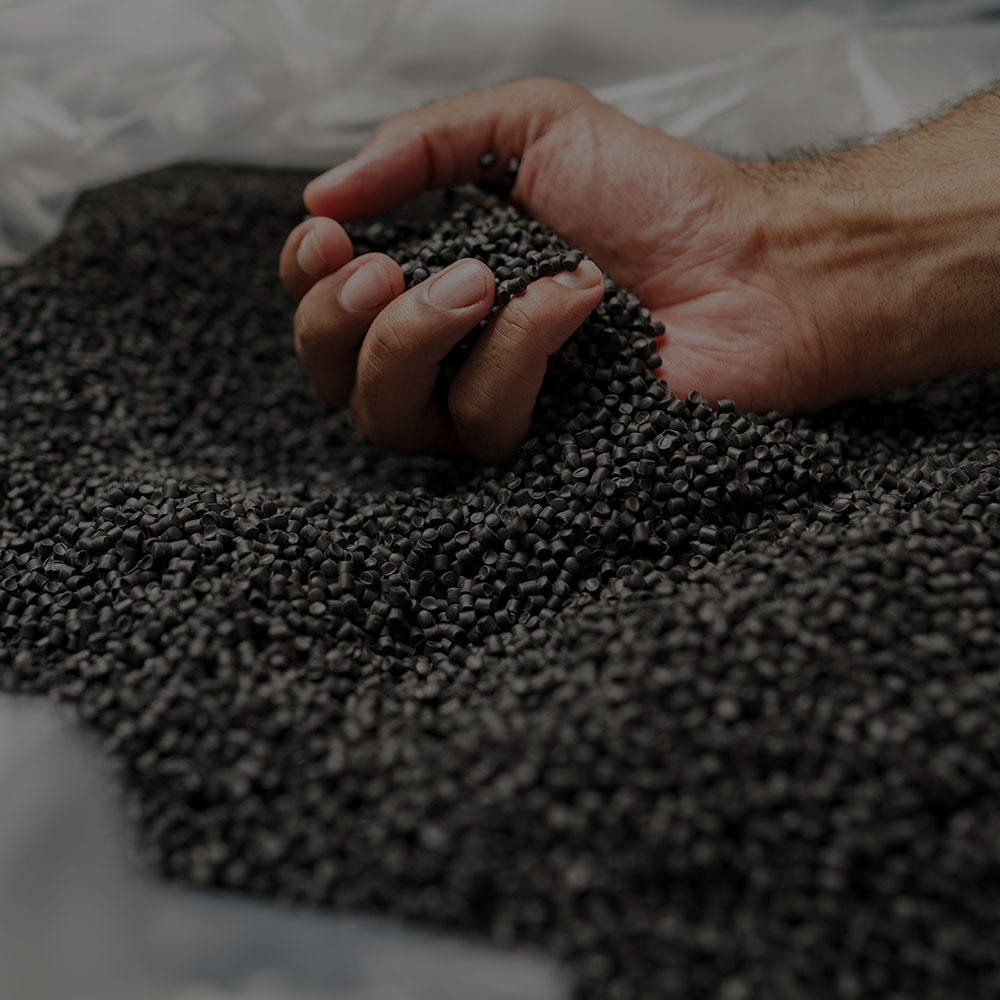 RETEK Production of plastic profiles and accessories for ETICS insulation systems and plasters. Detail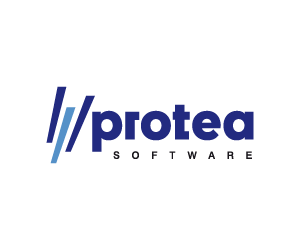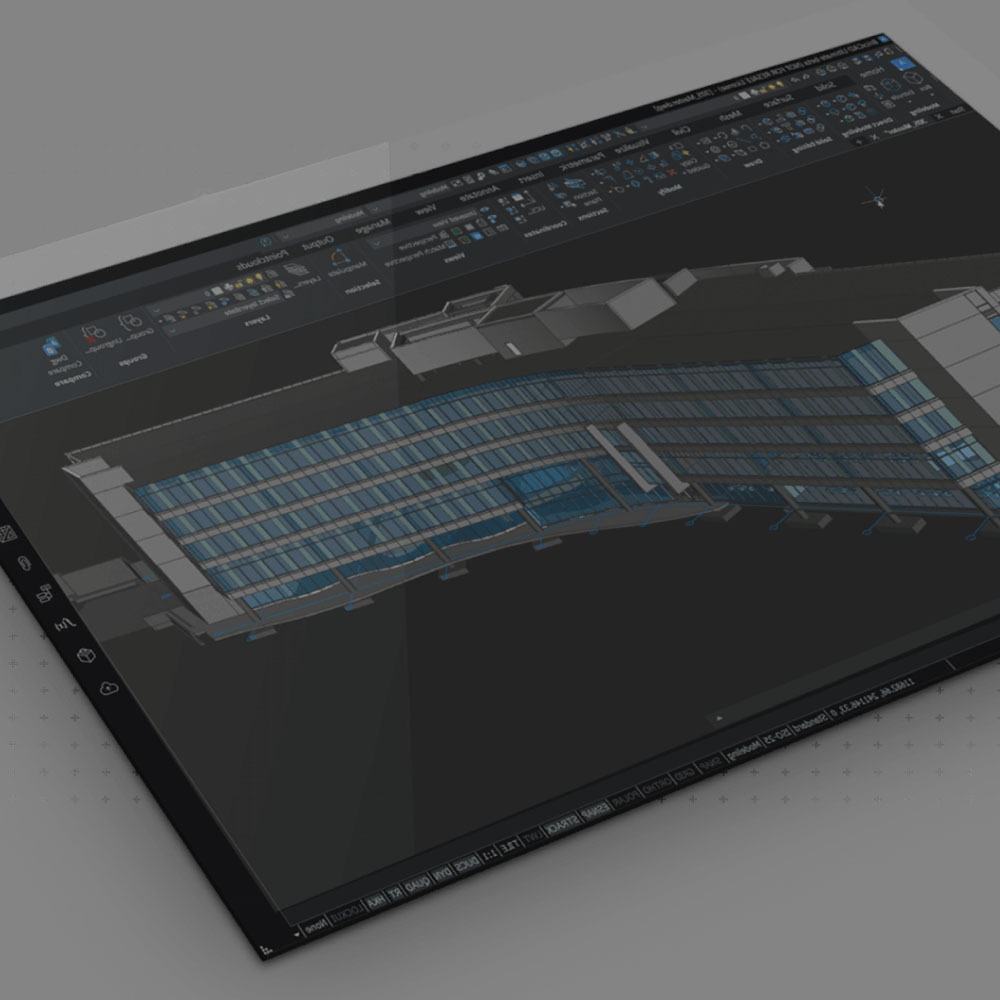 PROTEA Společnost Protea software s.r.o. je distributorem softwaru BricsCAD pro ČR a SR. Detail
We believe... in the quality of the products we deliver.
Career
We believe...
that honesty with ourselves, our colleagues, customers, suppliers as well as with the government is the basis of a successful relationship.
Career
We will give you meaningful work and the possibility of self-realization in a company that is changing the face of our country.
Vacancies